Hotel Info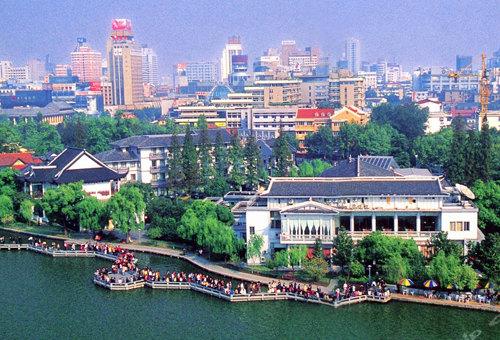 Dahua Hotel Hangzhou
is located in the center of Hangzhou, nestled on the shore of the beautiful West Lake, adjacent to West Lake, West Lake Xintiandi, Nanshan Road Art Leisure Street, Lakeside Walking Street, convenient transportation and elegant environment.
Dahua Hotel Hangzhou
adopts a classical courtyard-style building with an area of 18,000 square meters. It has a long history and is well-known both at home and abroad.
The hotel has all kinds of comfortable rooms, which are in harmony with the scenery of the lake and the mountains. I look forward to your visit at any time, I hope you have a good time in 'Heaven on Earth'-Hangzhou.